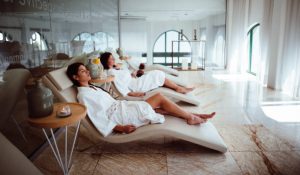 For hotels and resorts, a high-performance commercial boiler system is absolutely critical to their success — to the point that even a few hours of downtime can be devastating to their bottom line. For fast boiler room repairs, quality installation and reliable preventative maintenance, you can trust the experts at United Boiler to get the job done right.
Steam boiler heat and hot water needs are essential functions for any resort or hotel because the hospitality industry has a professional mandate to make sure their guests always have access to hot water on demand. These facilities may also rely on steam boilers for a number of other critical operations, including the following:
Heat and hot water temperature throughout the property
Cleaning guest rooms and sanitation of towels, uniforms and other laundry
Food service and preparation
Between 24-7 usage and fluctuations and high-pressure in the hot water system demand during times of peak usage, hotel steam boilers can experience heavy wear-and-tear, along with scale accumulation over time. If the boiler system goes down, the hotel cannot provide critical services to its guests.
Boiler Services for Resorts & Hotels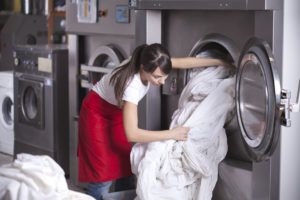 United Boiler provides a full range of steam and hot water boiler services for the hospitality industry to ensure they can stay operational and meet their customers' expectations. Here are some of the ways we can help:
Boiler repair services (including 24-hour emergency repair). We respond quickly at any time, day or night, to get your water heating system up and running again. If necessary, we can draw from our fleet of boiler rentals to provide a temporary solution within hours while we work the problem.
Preventative maintenance. The best way to solve a crisis is to stop it from happening in the first place. We offer highly effective diagnostic, checkup and maintenance services to keep your boiler in top condition.
Expert installation. We can replace an aging boiler system with a new one with minimal downtime during the transition. We also provide custom design and build services for a new boiler room system.
If you operate a hotel or resort in Georgia, proper functionality of your boiler system is non-negotiable. Let United Boiler be the go-to company for all your boiler repair and maintenance needs.